via Timeout
We are off to NYC for the weekend. I have been wanting to go to the Brooklyn Art Library for a while and since I will be with my favorite librarian, I think this weekend will be the perfect time to go. Looking forward to adding our little piece to The Sketchbook Project.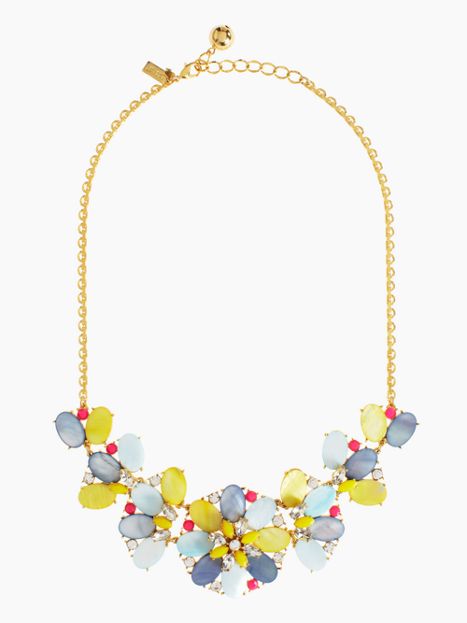 I can't stop obsessing over the
Kate Spade jewelry sale page
. I ordered myself a couple of pairs of earrings from there for my Eid present to myself and I am hooked. I came home to a beautifully packaged shipment and my earrings were in an adorable green and teal jewelry box. I think I'll be sending the link to Feraz as a go-to gift site.
I just finished reading Instant City. A great look at the history of Pakistan in general and Karchi in particular. I know its been out a while but I just got it and wish I had read it a lot sooner!